Bounty Hunter Isio escorted the mother and her child to Hroth. While on the road, she found footprints in the forest, south of Mal-Erek.
She followed them to find an abandoned camp with....odd things left on the ground. The campfire was still slowly burning, the owner wasn't very far. There was a mess on the ground, papers, books, rituals, weird food and other gross things.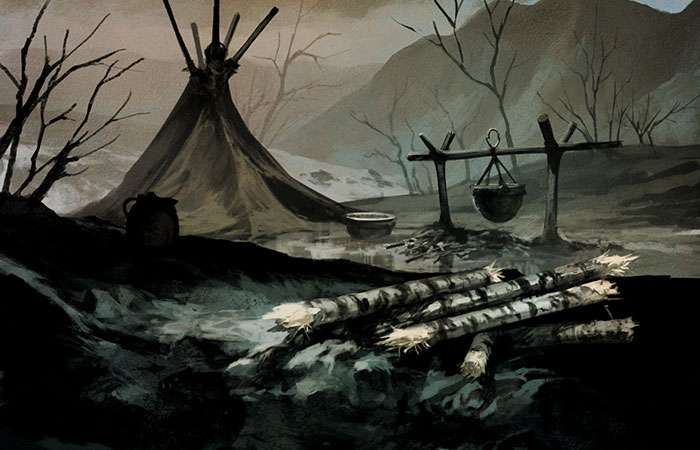 Isio escorted the kid and his mother safely to the Hound Inn and rented a room upstairs.
She found a scroll with some mixtures written on it, ingredients mostly. There was also a meeting scheduled on this scroll : '' Meet at dusk in the abandoned house in Hroth.''
That's what she did.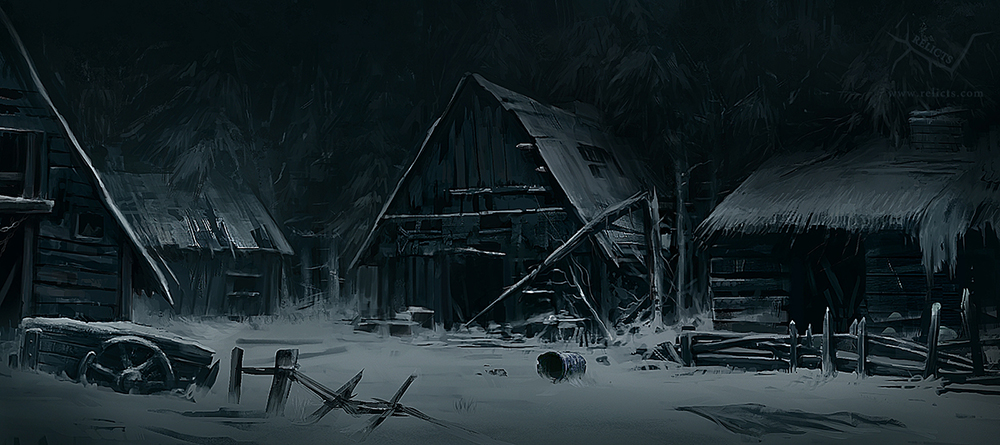 _________________