After having been asked to find the corpse that's been stolen, some adventurer went to find the thieves. He found them near a crypt carrying the corpse.
These thieves weren't fooling around.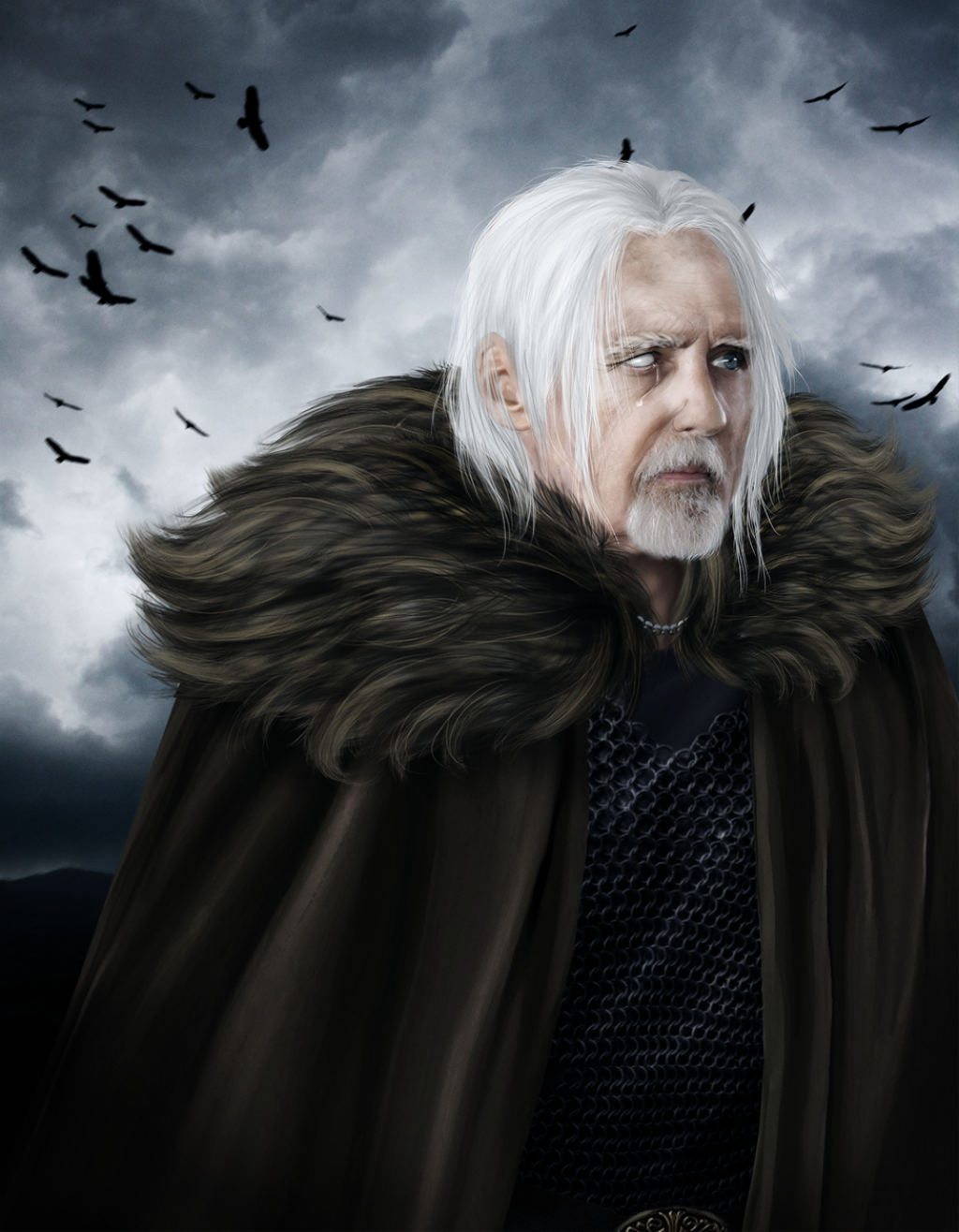 Who knows more about this corpse ? Who was that guy ? What did he do ? 
And more importantly....why these thieves were bringing the corpse in that crypt ? 
There is surely a way to learn more about that.....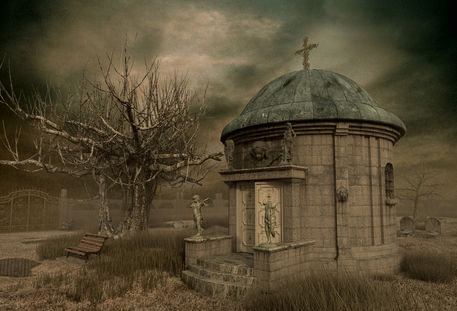 OOC: Event 1.4




Thursday December 17th




7H PM EST






See ya !


_________________